BEIJING ZOO
Liang Guo | China 2022 | 30 Min. | Mandarin with Engl. subtitles
MONDAY, 08.05. | 5pm
De France, Saal 1 | TICKETS
PART OF THE SHORT FILM PROGRAMME ISA II
Austrian Premiere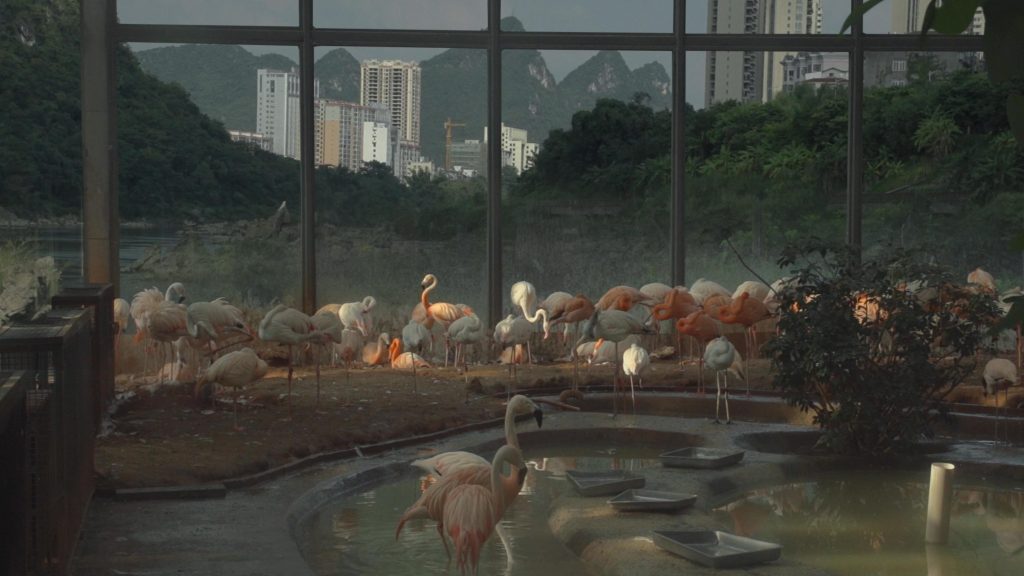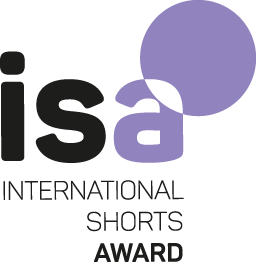 Artificially created worlds, made as surfaces for projections of human fantasies of nature. There a toad glides through the air, here images dance on the beak of a bird, and the crocodile rests next to the splashing bodies of swimmers. These are the interlocking worlds that emerge at the Beijing Zoo, where the skyscraper backdrop merges with the waterfalls of the hippo terrarium and tigers leap through windows.
BEIJING ZOO is a parable about human-animal relationships in a world where these relationships are sliding further and further apart despite spatial proximity. The film plays with this shift and places the animals in a new proximity to the spaces that humans created for them as well as for themselves.
Director: Liang Guo
Camera: Liang Guo
Editing: Liang Guo
Sound: Liang Guo
---
BIOGRAPHY
Liang Guo was born in Ningxia China in 1979, and Zoo is always his favorite place since he was a child.