Award Competitions and Winning Films 2019
IDA – International Documentary Award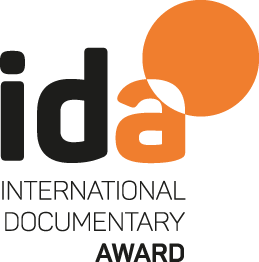 Curators: Marie-Christine Hartig, Martin Lintner, Marieluise Röttger
Jury:
Sanderien Verstappen (University of Amsterdam)
Stefan Wolner (Filmmaker, AT)
Dieter Pichler (Filmeditor, AT)
Prize Money: € 1.000.-
Award presented by: Weltmuseum Wien
Winner
OF FATHERS AND SONS
by Talal Derki | Syra, Lebanon, Germany 2017 | 98 Min. | OmeU
Jury statement: Providing a rare and unfiltered insight into a radical Islamist family, the film shines a powerful new light onthe radicalization of young children and the near impossibility to escape the mechanisms of extremism and the cycle of violence in such circumstances. We award the 2019 ethnocinecaInternational Documentary Award to an extremely courageous and uncompromising work, committed to document the brutal impacts of radicalisation and war on human lives from up-close.
Nominees
---
EVA – Excellence in Visual Anthropology Award
Curators: Hannah Hauptmann, Katja Seidel
Jury:
Catarina Alves Costa (University of Lisbon)
Roger Canals Vilageliu (University of Barcelona)
Paolo S.H. Favero (University of Antwerp)
Prize money: € 1.000.-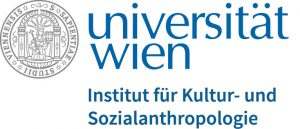 Award sponsored by: Institut für Kultur- und Sozialanthropologie
Winner
AFTER PRAYERS
by Simone Mestroni | India, Italv 2018 | 61 Min.

Jury statement: This year's EVA – Excellence in Visual Anthropology Award goes to a film that goes straight to the heart of the topic of this year's festival: "At Risk". This film is not only made in conditions of risk but it also addresses the lives of individuals who are constantly at risk, exposed to the continuous expressions of structured and unstructured, physical and psychological violence that make up the everyday life of large parts of today's Kashmir. Addressing the 30-year long struggle for an independent Kashmir, the film combines a careful attention to ethnographic detail with a poetic aesthetical form that is embedded both in the composition of the images as well as in the narrative structure and rhythm of the film. It therefore perfectly combines the two key aspects that make anthropological knowledge visible.
Honorable Mentions
THINKING LIKE A MOUNTAIN
by Alexander Hick | Colombia 2018 | 91 Min. | OmeU
Jurystatement: The first is for Thinking like a Mountain by Alexander Hick for its cinematography and its capacity to address, through cinematographic choices the passages between present and past and between fictionalised and non-fictionalised elements. .
KNOTS AND HOLES. AN ESSAY FILM ON THE LIFE OF NETS
by Mattijs van de Port | Brazil, Netherlands 2018 | 73 Min. | OmeU
Jurystatement: The second mention is for Mattijs van de Port for his Knots and Holes. An Essay Film on the Life of Nets. This film pushes significantly the boundaries of ethnographic film and offers, through its beautiful essayistic form, provoking reflections on the benefits and limits of anthropological knowledge..
Nominees
---
ADA – Austrian Documentary Award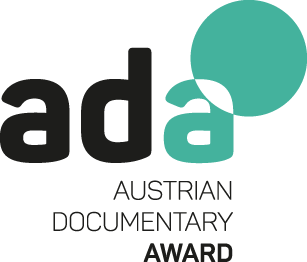 Curators: Marie-Christine Hartig, Martin Lintner, Katja Seidel
Jury:
Nita Deda (Direktorin Dokufest, KO)
Ed Moschitz (ORF-Redakteur, AT)
Tom Waibel (KINOKI, AT)
Prize money: € 1.000.-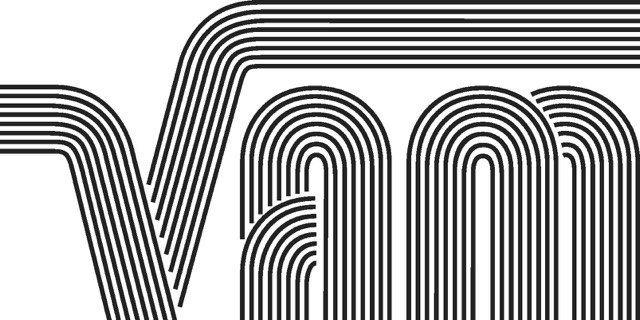 Award sponsored by: Verwertungsgesellschaft für audio-visuelle Medien
Winner
ANOMALIE
by Richard Wilhelmer | Germany, Austria 2018 | 82 Min. | OmeU

Jurystatement: Based on an exhaustive research, the awarded filmdraws an intense picture of the complex relation between the diagnosis of mental anomaly and the diverse anomalies of the medical and social apparatus through which such diagnosis is articulated. The highly considered arguments are cleverly expressed by means of an equally empathic and experienced visual articulation. The film succeeds very well in its main purpose: to make us think about what "normal" means, and to ask who has the authority to define what normal is. To instill fresh thought about this question, the film consults two different kinds of experts on the topic of 'normality', and it innovatively treats their two forms of expertise as radically equal. The 'authority' form of the static interview is consistently used to grant authority to both. So, the psychiatrist gets to diagnose the defiant, but the defiant also gets to diagnose the psychiatrist and the world he or she represents – each thinking the other is the problem. On both sides, there are also moments of internal reflection and (self-)doubt, which then invite us not to accept any of the perspectives at face value but to have our own thoughts about the reflections of both. A thought-provoking film.
Nominees
---
ISA – International Shorts Award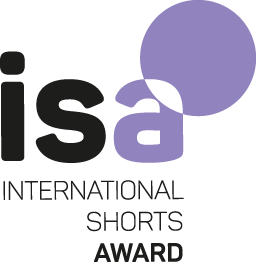 Curators: Matthias Grausgruber, Elena Staroste, Sophie Wagner
Jury:
Audience
Prize money: € 500.-
Award sponsored by: Verwertungsgesellschaft der Filmschaffenden
Winner
THE TIME TO GO HAS COME AND GONE
by Pascal Giese | USA, Germany 2018 | 38 Min. | OmeU
Nominees
---
ESSA – Ethnocineca Student Shorts Award
Curators: Nóra Soponyai, Simone Traunmüller
Jury:
Audience
Prize money: € 500.-
Award sponsored by: Okto TV
Winner 2019
BROKEN SKIN
by Lidija Burcak | Great Britain 2018 | 24 Min. | OmeU
Nominees