FATHERLAND – ZAHLVATERSCHAFT
Moritz Siebert, Hanna Keller | Germany 2021 | 22 Min. | OmeU
19.05. | 4pm
Votiv Kino, Gr. Saal | TICKETS
together with THE UNSEEN
PART OF THE GUEST PROGRAMME CURATED BY KATARINA HEDRÉN
Austrian Premiere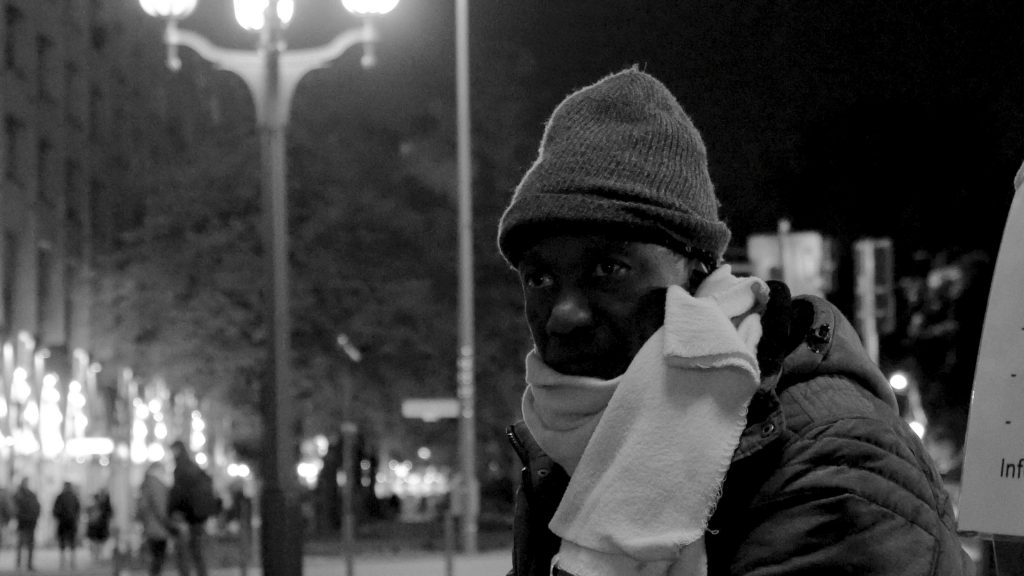 Gerson is the grandson of a German colonial officer from Togo. For the past 30 years, he has been trying unsuccessfully to obtain German citizenship. Feeling stuck, he decides to go on hunger strike. The images of his unswerving perseverance in front of Berlin's Red Town Hall is accompanied from the off by contemporary testimonies, legal texts, political positions, and excuses, that speak of past and present.
FATHERLAND deals with Germany's colonial history and its reception in two different eras. A film that engages with a historical resonance that can still be felt.
Director: Moritz Siebert
Screenplay: Hanna Keller, Moritz Siebert
Camera: Moritz Siebert
Production: Hanna Keller, Moritz Siebert | siebertfilms
presented by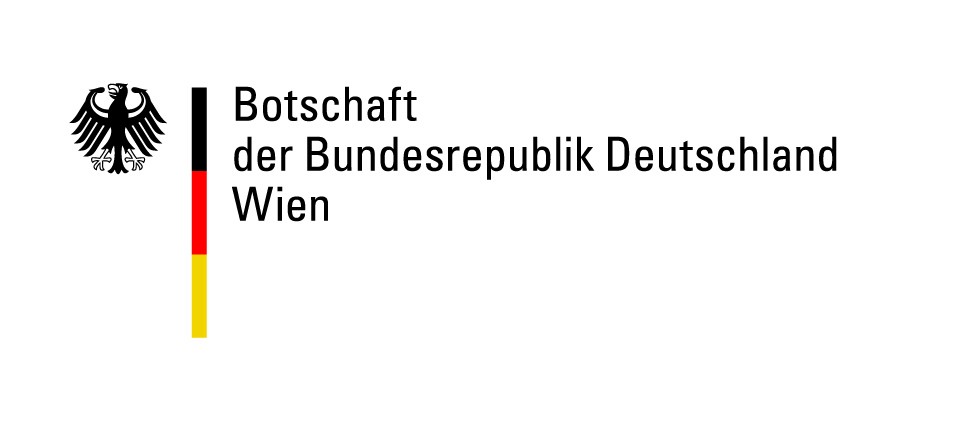 SCREENINGS
Berlinale Forum Expanded 2021 (world premiere)
Nürnberg Human Rights Film Festival, London international Short Film Festival, Rio de Janeiro International Shortfilm festival, International Film festival Kereala, India, Festival International du cinema numerique de Cotonou, Bénin
---
BIOGRAPHY
After studying medicine and cultural anthropology in Berlin, Moritz Siebert studied film at the National Film and Television School (NFTS) in the UK. Moritz Siebert lives and works as a filmmaker and doctor in Berlin.
---
FILMOGRAPHY
2021 Zahlvaterschaft, 22 min., 4K, siebertfilms, Germany
2019 ma nouvelle vie européenne, 22 min, HD, sieberfilmes, Germany, Winner German Competition, Int. Short Film Festival Oberhausen
2016 Les Sauteurs – Those Who Jump, 82 min, HD, Final Cut for Real, Denmark, Award of the ecumenical Jury Berlinale Forum
2013 ERNTEHELFER, 72 Min, HD, siebertfilms, Germany
2009 Long Distance, 28 min, HDV, National Film and Television School (NFTS), UK
2008 My Name is Karl, 29 min, DV, NFTS, UK
2005 Belgrad Backspin, 31min, DV, HFF Potsdam, Deutschland