L'ÎLOT – LIKE AN ISLAND
Tizian Büchi | Switzerland 2022 | 106 Min. | French, Arabic, Spanish, Portuguese with Engl. subtitles

MONDAY, 08.05. | 7pm
Votiv Kino, Gr. Saal | TICKETS

Austrian Premiere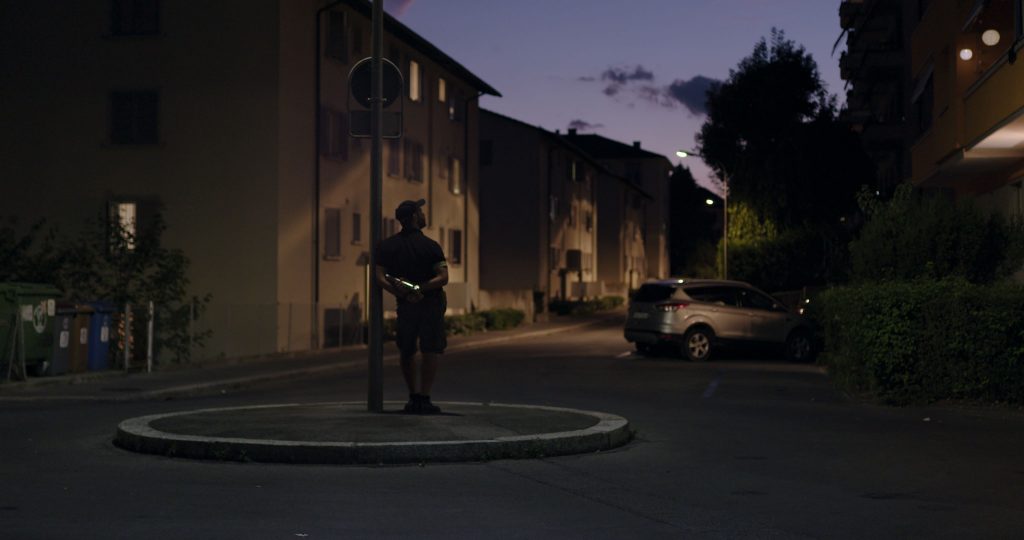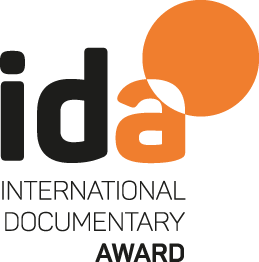 Mysterious things are said to have happened at night by a river in the outskirts of a working-class neighborhood in Lausanne. Now it is up to the guards Ammar and Daniel to make their rounds day and night to secure the area. While they keep an eye on things, they are critically observed from the balconies of the surrounding apartment blocks. A game develops between observing and being observed. But what really happened at the river, and will the barriers ever be lifted again?
Charged with situational comedy and the tension between everyday banality and magical realism, Tizian Büchi stages the story of a friendship between two security guards in search of belonging in a new environment.

Director: Tizian Büchi
Camera: Diana Vidrascu Camille Sultan
Editing: Thomas Marchand, Malena Demierre
Sound: Bruno Schweissgut, Adrien Kessler, Yatoni Roy Cantu, Adrien Kessler
Production: Thomas Reichlin, Britta Rindelaub / Alva Film
AWARDS
2022 Visions du réel: Best Film (Grand prix La Mobilière)

---
SCREENINGS
Visions du Réel, Nyon International Film Festival 2022
56th Karlovy Vary IFF, July 2022

---
BIOGRAPHY
Tizian Büchi graduated from the University of Lausanne in History and Aesthetics of Cinema and from the Institut des Arts de Diffusion (IAD – Belgium) in directing. He works as a distributor for the Zurich-based company Look Now!, as a teaching assistant at the film department of the HEAD in Geneva, and as a programmer for various festivals, including Neuchâtel International Fantastic Film Festival (NIFFF), Locarno Film Festival, and currently Solothurn Film Festival and Kurzfilmtage Winterthur. After "On avait dit qu'on irait jusqu'en haut" and "La saison du silence", "L'îlot" is his first feature film.