TURNING MAN – 81RPM – DER DREHER – 81RPM
Robin Trouillet | Germany 2021 | 14 Min. | OmeU
15.05. | 5pm
De France, Saal 1 | TICKETS
PART OF THE SHORT FILM PROGRAMME ESSA I
Jürgen Leppert, also known as "der Dreher" or "der Kreisel" because he moves in circles on various dance floors as if in a trance, is a graduate engineer, inventor of a loudspeaker, gifted Frisbee player and full-blooded 68er. Everything revolves around the Karlsruhe legend, and not just on the dance floor.
TURNING MAN – 81RPM is a declaration of love to music, dancing and rebellion, which despite all its lightness also reveals Leppert's profundity. At the same time the film is a portrait of a tough person who still swims against the stream and provides living proof that 81 years is far from too old for hard raves.
Director: Robin Trouillet (he/him)
Camera: Josua Wielandt (he/him)
Editing: Josua Wielandt, Robin Trouillet
Sound: Matthis Waetzel (he/him), Jan Pattscheck (he/him)
Production: Robin Trouillet
presented by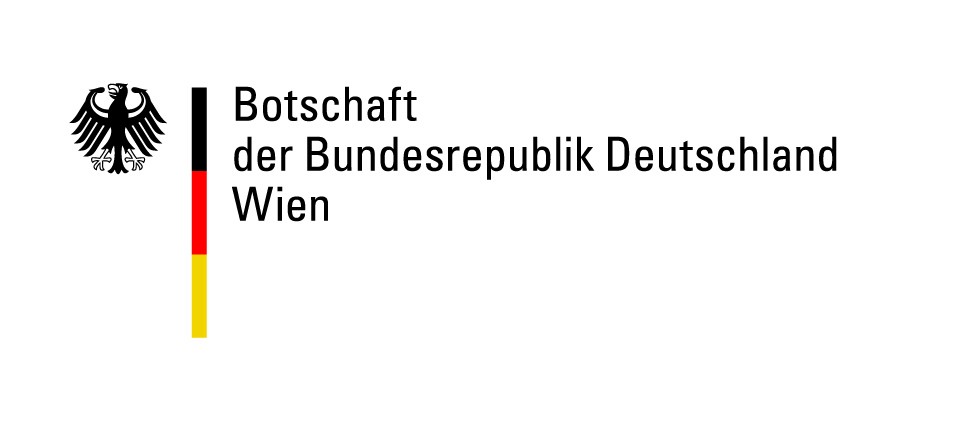 SCREENINGS & AWARDS
(selection)
Flensburger Kurzfilmtage 2021 – Audience Award
Filmz – Festival des deutschen Kinos 2021 – Best short film
Filmfestival Münster 2021 – Best short film
Bristol Independent Film Festival 2021 – Best student documentary
Trinationales Filmfestival am Oberrhein Offenburg 2021 – Best film of University Offenburg
Best Documentary Award – Best student documentary
Spotlight Documentary Film Awards – Silver
Essex DocFest
Saratov Sufferings Documentary Drama Film Festival
ZLÍN FILM FESTIVAL International Festival for Children and Youth
FIFF-Filmstrip International Film Festival
Close:Up Edinburgh Docufest
Monstrale Festival
Kurzfilmtage Thalmässing 2021
Regensburger Kurzfilmwoche 2022
---
BIOGRAPHY
Robin Trouillet, 27, studies media, art and production in Offenburg. With internships in Hamburg and Munich such as cooperations in several projects he gained his experiences in film.
As a filmmaker and director he searches storys and pictures that affect people no matter which genre. Beside his studies he works as a freelancer and is always open for new unconventional ideas.
---
FILMOGRAPHY
"Killing in the name of" (Mockumentary 2017)
"Herzblut" (Short Doc 2018)
"WayOut" (Short film 2019)
"Der Dreher – 81RPM (Short Doc 2021)