A PIGEON'S SONG – KËNGA E PËLLUMBIT
Eneos Çarka | Belgium 2021 | 17 Min. | OmeU
15.05. | 5pm
De France, Saal 1 | TICKETS
PART OF THE SHORT FILM PROGRAMME ESSA I

Austrian Premiere
In presence of Eneos Çarka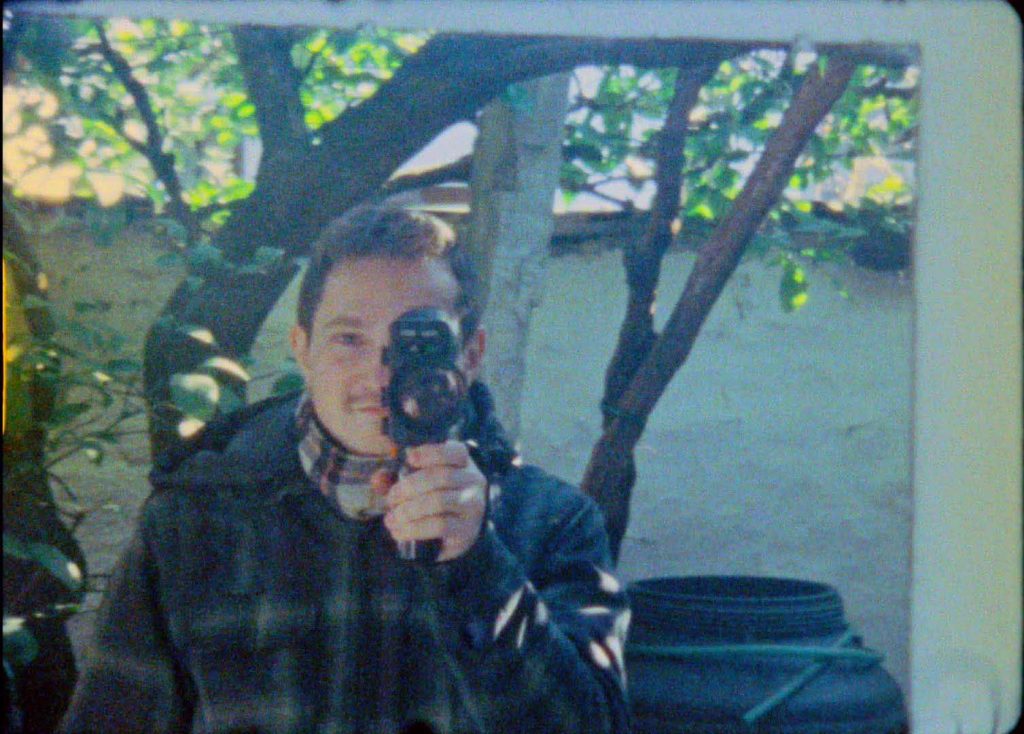 Love in times of dictatorships or 11-11 Memories Retold 2.0. A pigeon creates a connection between a man who was imprisoned in Albania a long time ago, and his grandson, who makes it his daily routine to leaf through his grandfather's prison diary.
Starting from the tragic love story of his own grandparents, A PIGEON'S SONG takes the audience on a journey into the past and discusses at the same time the fragility of our memory. Fiction and reality begin to blur. While following unstable memories and getting lost in entangled narratives, the film provokes us to ask how remembering concretely works and how stories are constructed and reproduced.
Director: Eneos Çarka
Camera: Eneos Çarka
Editing: Eneos Çarka
Sound: Aurélien Lebourg
presented by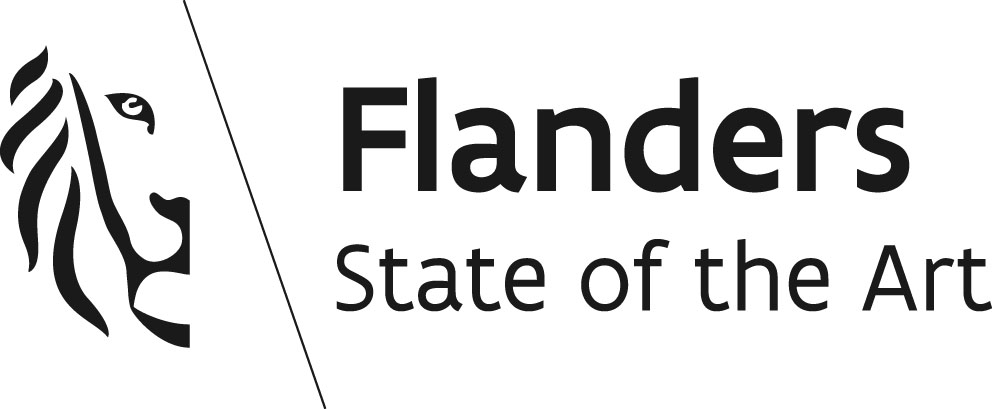 SCREENINGS
Festival dei Popoli, Docs at Work, 2021
Festival Tous Courts Aix-en-Province, 2021
Traverse XXVe Rencontres Internationales, 2022
Taiwan International Documentary Festival (TIDF), 2022
---
BIOGRAPHY
Eneos Çarka is a PhD student and Annenberg Fellow in Cinema and Media Studies at the University of Southern California. He was awarded an MA in Film Studies with Distinction from University College London and he graduated with Magna Cum laude from DocNomads Masters on Creative Documentary.
His films have been screened at numerous festivals, galleries, and cultural events such as Rencontres Internationales Paris/Berlin in Musée du Louvre, Message to Man IFF, and Festival dei Popoli among others. As both filmmaker and curator, he pays particular attention to issues of representations experimenting with various approaches to documentary cinema.

---
FILMOGRAPHY
City of Walls (2016), short documentary, 22 min
The First Few Moments of The First of January (2020), experimental, 12 min
Where Are You Now? (2020), short documentary, 8 min
A Pigeon's Song (2021), short documentary, 16 min
The Silence of The Banana Trees (2022), short documentary, 24 min