AB, BAD, KHAK, NAN – WATER, WIND, DUST, BREAD
Mahdi Zamanpour Kiasari | Iran 2021 | 25 Min. | Farsi with Engl. subtitles
MONDAY, 08.05. | 5pm
De France, Saal 1 | TICKETS
PART OF THE SHORT FILM PROGRAMME ISA II
Austrian Premiere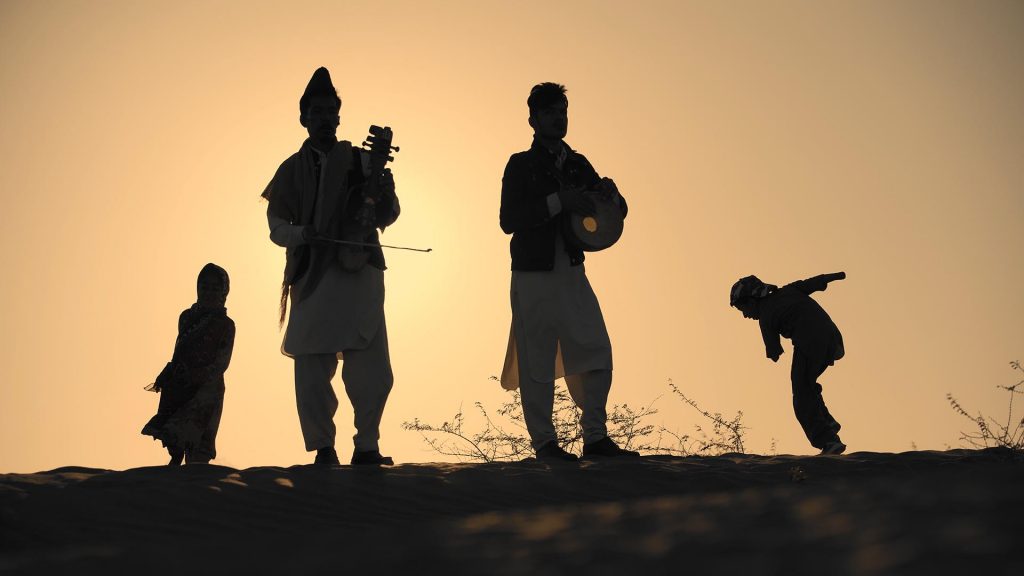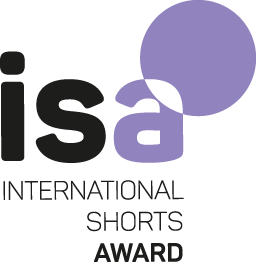 In the Iranian desert, Abolfazl and Setayesh swing between the date palms or climb on windswept rocks. While the young Abolfazl masters his life independently and adventurously despite missing both hands, his friend Setayesh is confronted with another insurmountable limit: she is one of the 40,000 children in Iran without a birth certificate and therefore cannot attend school.
AB, BAD, KHAK, NAN remains observational and develops a tender closeness that immerses us in the intimate space of a friendship. In this closeness, a larger picture unfolds of the complex entanglements of various forms of belonging and exclusion in Iran's society.
Director: Mahdi Zamanpour Kiasari
Camera: Hassan Seyedi Parishan,M. Zamanpour Kiasari, Davood Rahmani
Editing: Mohammadreza Vatandout
Sound: Payam Tabrizian, Arash Ghasemi
Production: Somayeh Zeraatkar, M. Zamanpour Kiasari
AWARDS
IDFA 2021 (Winner of Jury Special Mention)
Seoul Guero , Children FF 2022, S.Korea (Winner of the best short film)
19th Millennium Docs Against Gravity Film Festival 2022 (Winner of the best short children film Award)
DOC Edge 2022, New Zealand (Winner of Jury Special Mention)
---
SCREENINGS
IDFA | Nov.17-28 2021
Ji.hlava Documentary FF | Oct.26-31 2021
18th ZAGREB Docs | April 3-10 2022
16th HERMITAGE Doc Fest | April 20-23 2022
Children FF Seattle | Feb. 11-20 2022
24th Thessaloniki Documentary | March 10-20 2022
15th MiradaDocs | March 4-12 2022
Mediawave 2022, Hungray
Seoul Guero, children FF, S. Korea | May 10-17 2022
19th Millennium Docs Against Gravity Film Festival 2022
8th International Iranian Film Festival 2022, Zurich
DOC Edge 2022, New Zealand
Golden Saffron FF 2022, Turkey
Doker, Moscow Documentary FF 2022
Golden Apricot FF 2022, Armenia
---
BIOGRAPHY
Mahdi Zamanpour Kiasari, born in 1975, has a master's degree in film directing. As a writer, producer and director, he has made more than 70 documentaries and television films. So far, he has participated in more than 100 international film festivals and has received more than 50 awards: Among them are the Best midterm film from the Vision Du Reel, The special mention Award from the IDFA, Special mention of the jury of the Doc Edge, The Best children and teenagers Film Award from the Millennium "Docs Against Gravity", and more prizes awarded from the prestigious festivals.