ANHELL69
Theo Montoya | Columbia, Rumania, France, Germany 2022 | 75 Min. | Spanish with Engl. subtitles

FRIDAY, 05.05. | 9:15pm
Votiv Kino, Gr. Saal | TICKETS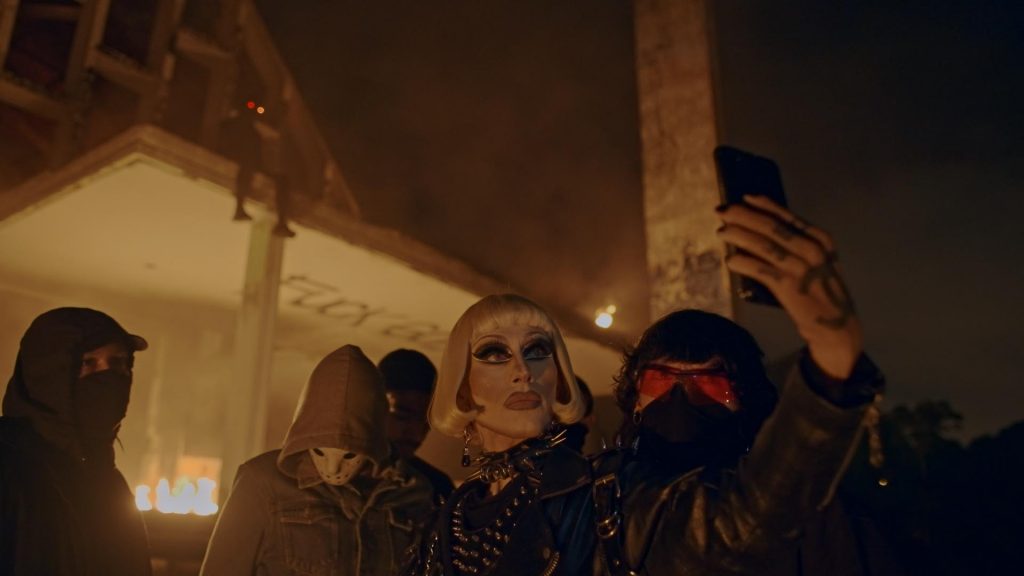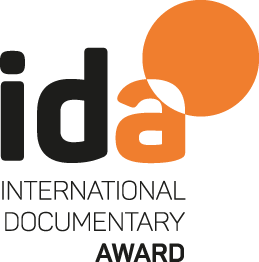 In Medellín, a hearse drives through the streets of the city, a city that resembles a cemetery, a city without fathers, a conservative, even violent city. Meanwhile, the young filmmaker talks about growing up in it, and how he wanted to make a movie, a ghost story in which the dead coexist with the living and have sexual relations with one another. But his lead actor died of a heroin overdose before he could even start filming.
In ANHELL69, Theo Montoya weaves together clips from the castings, ghostly encounters, and scenes of excessive partying with the experiences of a queer generation who seem to find no place in Medellín's oppressive majority society. The result is a manifesto of both hopelessness and rebellion.

Director: Theo Montoya
Camera: Theo Montoya
Editing: Matthieu Taponier, Delia Oniga, Theo Montoya
Sound: Eloisa Arcila Fernandez, Estephany Cano, Marius Leftărache, Victor Miu, Marian Bălan, Dragoș Știrbu
Production: Bianca Oana, David Hurst, Theo Montoya & Juan Pablo Castrillon

AWARDS
Venice – International Film Critics' Week: Jury special mention
Venice – International Film Critics' Week: Verona Film Club Award – Most innovative film in the section
Venice – International Film Critics' Week: Mario Serandrei – Hotel Saturnia Award – Best technical contribution
DOK Leipzig: International Competition – Goldene Taube

---
SCREENINGS
Thessaloniki Int. Documentary Festival
Venice – International Film Critics' Week

---
BIOGRAPHY
Theo Montoya, originally from Medellín, Colombia, is a director, cinematographer and producer.
He is the founder and director of the production company Desvio Visual, which is dedicated to the creation of auteur films and experimental films.
His first short film, Son of Sodom, was part of the Official Short Film Selection at the 2020 Cannes Film Festival and many other festivals around the world.
With this film, he has won several awards, including the Grand Prix of the Drama film festival in Greece, the Best of short Documentary in Interfilm Berlin, and got a special Jury's Mention in Clermont Ferrand's Labo Competition.
Anhell69 is his first feature film, a Colombian – Romanian – French – German co-production, premiering at the 37th Venice Critics' Week (79th Venice International Film Festival) in 2022.