ANOTHER LIFE
Jan Prazak | Ireland, Austria 2019 | 72 Min.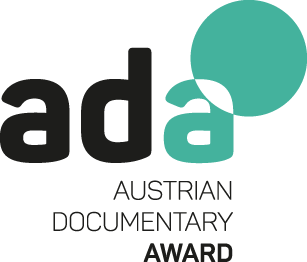 Alex, the sixty-year-old hermit lives somwhere near the imposing cliffs of the Irish coast. He shares his home with injured animals, for which he cares with dedication as long as it takes until they can return to the wild. The self-sacrificing care of his protégés is rooted in the firm belief that all life in the world is equally valuable. Even the smallest secret that he discovers on his window…
Another Life is the entertaining and sensitive view of a person, who has decided to dedicate his life to values other than material hedonism and selfish self-optimization. The documentary raises the questions of what life is really about and what is (not) needed to be happy.

---
Director: Jan Prazak
Camera: Angelika Spangel
Edit: Barbara Seidler
Sounddesign: Benedikt Palier, Ken Rischard, Jón Geirfnnsson
Producer: Shirin Hooshmandi
---
Screenings
DOK.fest München, 2019, Deutschland/Germany
This Human World – Fimfestival, 2019, Österreich/Austria
---
Biography
Jan Prazak, born in 1991, grew up in Vienna. He won the "Verdrängen, Vergessen, Verzeihen" literature prize. His text "Der Mann aus der Zukunft" was then performed at the "Theater in der Josefstadt" with Karl Markovics in the leading part. He studied German Studies and went on to study directing at the Film Academy Vienna in 2013, under the lead of Michael Haneke. His short flms have been shown at numerous international festivals, such as the Tribeca Film Festival and the Max Ophüls Preis.
---
Filmography as Director
2015: Der letzte Abend – Screenplay, Director (8 min.)
2016: Tree Trunks In The Snow – Screenplay, Director (20 min.)
2018: The Motion Of Stars – Screenplay, Director (13 min.)
2019: Another Life – Documentary, Director (72 min.)