EN ATTENDANT LE DÉLUGE – WAITING FOR THE FLOOD
Chris Pellerin | Belgium 2022 | 73 Min. | French, Italian, Armenian, Russian with Engl. subtitles
FRIDAY, 05.05. | 9pm
De France, Saal 1 | TICKETS
Austrian Premiere
In presence of Chris Pellerin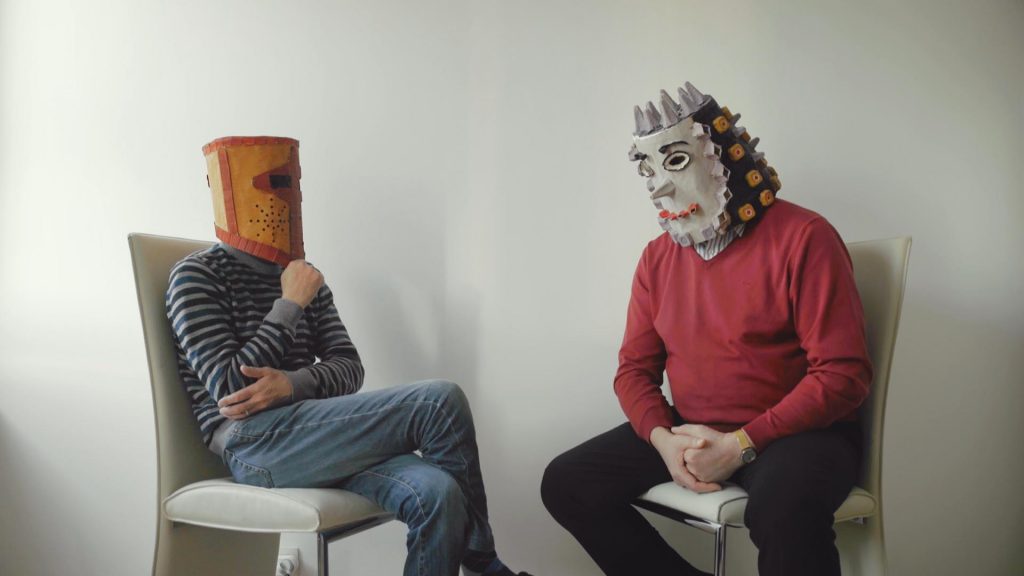 After 2,000 injections, 948 dialyses, and six years in Brussels, Meruzhan has been through a lot. Any day now, he could receive the news that they found a donor kidney for him. But the message in his mailbox could just as easily be the deportation notice. Meruzhan is not alone in this life of grueling uncertainty: Ardiana, Nedzhib and Drafanil have also applied for residence in Belgium to make a kidney transplant possible.
Chris Pellerin is not only a documentarian of this waiting. Marked by interpersonal empathy and banal bureaucracy, the film project itself becomes a form of therapy for those waiting, and over time a friendship develops through which, in some moments, one can leave behind the thoughts of death.
Director: Chris Pellerin
Camera: Nastasja Saerens, Julien Thiebault, Loic Carrera, Chris Pellerin
Editing: Juliette Kergoat, Marianna Romano
Sound: Stephane Oertli, Jean-Baptiste Perrin
Music: Hervé Hec
Production: Louise Labib, Joël Curtz, Centre Vidéo Bruxelles – Michel Steyaer
SCREENINGS
Millenium Film Festival 2022 – Belgian Premiere – SABAM Award for Best Director
Traces de Vies – France 2022
---
BIOGRAPHY
Chris Pellerin is a French filmmaker. She draws and paints as a self-taught artist. Chris sets up laboratories for plastic and visual experimentation in closed or confined spaces: in prisons, psychiatric wards and nursing homes. People on the margins of our societies become the protagonists of her films, participating in the creative process and telling their stories beyond words, in the intimacy and singularity of each person.