ESTA ES Mi CARA – THIS IS MY FACE
Angélica Cabezas Pino | Chile 2018 | 58 Min. | OmeU

In Chile, people who live with HIV fear stigma and exclusion, and often conceal their condition and remain silent about what they are and have been going through. Esta es mi Cara – This is My Face explores what happens when a group of men living with the virus open up about the chronic disease that changed their life trajectories. The film follows a creative process whereby the protagonists produce photographic portraits that represent their (often painful) memories and feelings, a process that helps them challenge years of silence, shame, and misrepresentations. A lesson in the power of collaborative storytelling.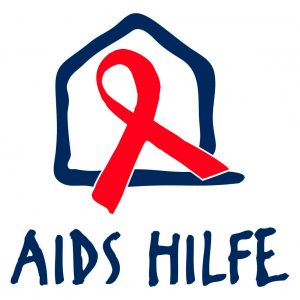 ---
Cinematographer: Nicolás Sepúlveda
Editor: Angélica Cabezas Pino and Nicolás Sepúlveda
Sound: Angélica Cabezas Pino
Producers: Angélica Cabezas Pino
Production Company: Cerebro Films (www.cerebroaudiovisual.cl/)
---
Screenings
Royal Anthropological Film Festival, March 2019. Bristol, United Kingdom
---
Awards
Shortlisted for the Richard Werbner Award for Best Visual Ethnography 2019, Royal Anthropological Institute
---
Biography
Angélica Cabezas Pino received a PhD in Anthropology, Media and Performance from the University of Manchester. During the last years, she has been experimenting and creating visual methods to explore trauma and illness, in an intersection of medical and public anthropology. This is my Face is her first feature film, which was shortlisted as Best Visual Ethnography of 2019, by the Royal Anthropological Institute.

---