KEEPING TRACK
Hugo Chávez Carvajal | Mexico 2019 | 15 Min. | OV

World Premiere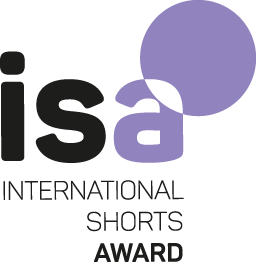 "Don't board the train – the train is leaving the platform!" More than half of the residents of Mexico City use the metro to commute from the suburbs into the center and back again. The continuously growing stream of passengers requires strenuous efforts. At night, after the last train embarked on his last journey, workers take on the maintenance and reparation of the tracks, platforms, terminals and tunnels. Their work is essential, yet almost invisible.
Keeping Track is an exciting and amusing film that takes the audience into the underground of Mexico City and discloses how the metro system of one of the world's megacities works.

---
Director: Hugo Chávez Carvajal
Camera and Sound: Djatmiko Waluyo Moreno, Pablo Fernandez
Editing: Hugo Chávez Carvajal
Producer: Adrián Arce

---
Biography
Chávez Carvajal (Mexico, 1985) studied ethnology at the ENAH and a Master's Degree in Visual Anthropology at FLACSO-Ecuado. He is currently a PhD in Anthropology at UAM. In 2007, he filmed the documentary "Duelos", in 2008 "Ojo Escoba" and in 2015 "Obsolescence" (mention of the jury in AcampaDoc, Intimate Visual Lens and Etno Film Zlatna.) He is producer of the documentary "Out of Focus"(2013) and co-editor of the "Victor Photo Studio" (2014). His latest short film is "Keeping track" (2019).