KEEPING TRACK
Hugo Chávez Carvajal | Mexiko 2019 | 15 Min. | OmeU

Weltpremiere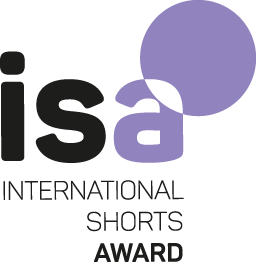 "Steigen sie nicht mehr ein – Zug fährt ab!" In Mexiko-City benutzt mehr als die Hälfte der Bevölkerung die U-Bahn, um von den Vorstädten ins Zentrum und wieder zurück zu gelangen. Dieser ständig wachsende Strom an Fahrgästen erfordert vielfältige Anstrengungen. In der Nacht, nachdem der letzte Zug seine Fahrt aufgenommen hat, sind verschiedene ArbeiterInnengruppen für die Wartung und Instandsetzung von Gleisen, Bahnhöfen, Terminals und Tunneln zuständig. Ihre Arbeit ist wesentlich, aber fast unsichtbar.
Der spannende und amüsante Film Keeping Track nimmt das Publikum mit in die Welt dieses Untergrundes und offenbart, wie die U-Bahn in einer der größten Metropolen der Welt funktioniert.

---
Director: Hugo Chávez Carvajal
Camera and Sound: Djatmiko Waluyo Moreno, Pablo Fernandez
Editing: Hugo Chávez Carvajal
Producer: Adrián Arce

---
Biography
Chávez Carvajal (Mexico, 1985) studied ethnology at the ENAH and a Master's Degree in Visual Anthropology at FLACSO-Ecuado. He is currently a PhD in Anthropology at UAM. In 2007, he filmed the documentary Duelos, in 2008 Ojo Escoba and in 2015 Obsolescence (mention of the jury in AcampaDoc, Intimate Visual Lens and Etno Film Zlatna.) He is producer of the documentary Out of Focus (2013) and co-editor of Victor Photo Studio (2014). His latest short film is Keeping track (2019).