THIS RAIN WILL NEVER STOP
Alina Gorlova | Ukraine 2020 | 102 Min. | OmeU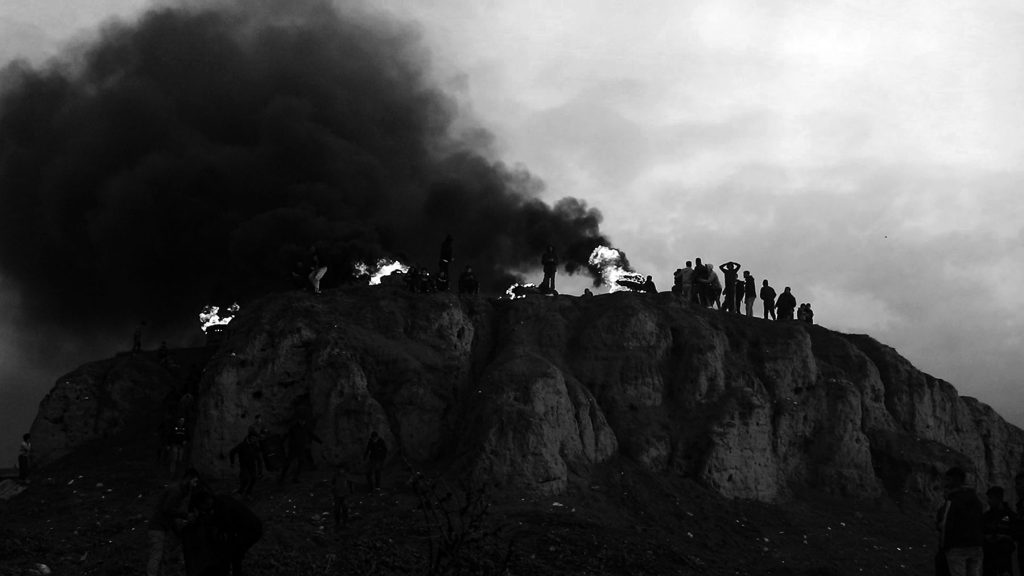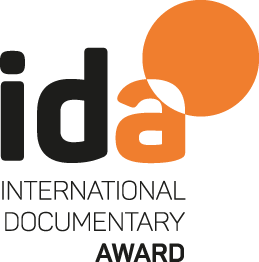 20-year-old Andriy and his family fled the Syrian civil war to his mother's homeland in Lysychansk, in eastern Ukraine. There, he has joined the Red Cross as a volunteer and is involved in humanitarian work. In 2014, however, the Donbas conflict broke out, and the war retakes hold of him. When his father dies unexpectedly, Andriy decides to accompany him on his last journey, returning to Syria.
THIS RAIN WILL NEVER STOP takes us on a visually captivating journey through the endless cycle of war and peace, told in graphic monochrome images and a sophisticated montage.
Director: Alina Gorlova
Producer: Maksym Nakonechnyi – Tabor
Cinematographer: Vyacheslav Tsvetkov
Editing: Olha Zhurba, Simon Mozgovyi, Alina Gorlova
Sound: Vasyl Yavtushenko

Screenings and Awards
International Documentary Filmfestival Amsterdam, the Netherlands (18 – 29 November, 2020)
First Appearance Competition – Won: IDFA Award for Best First Appearance
Festival Dei Popoli, Italy (15 – 22 November, 2020) International Competition – Won: Best Feature Length
---
Biography
Alina Gorlova is a director and film editor. Born and raised in Ukraine, she graduated from Karpenko-Kary Kyiv National University of Theatre, Film & Television. In addition to her focus as a documentary director, Alina is also experienced in making fiction shorts, and social and commercial ads. In 2016, she completed her first feature-length documentary, Kholodny Yar. Intro, which screened at the Odesa IFF (Ukraine) and Artdocfest (Moscow, Russia). Her second documentary, No Obvious Signs, tells the story of a female Ukrainian soldier who undergoes rehabilitation for post-traumatic stress. The film has won multiple awards, including the MDR film award for outstanding Eastern European Movie at DokLeipzig 2018. Alina was a 2019 Berlinale Talents participant.

---
Filmography
The First Step in the Clouds – short – 2012
Babushka – short – 2014
Kholodny Yar. Intro – mid-length doc – 2016
Invisible Battalion – short – 2017
No obvious signs – feature doc – 2018
This Rain Will Never Stop – feature doc – 2020