TIERRITA
Leonie Pock | Switzerland 2021 | 27 Min. | OmeU
15.05. | 3pm
Votiv Kino, Gr. Saal | TICKETS
PART OF THE SHORT FILM PROGRAMME ISA II
Austrian Premiere
In presence of Leonie Pock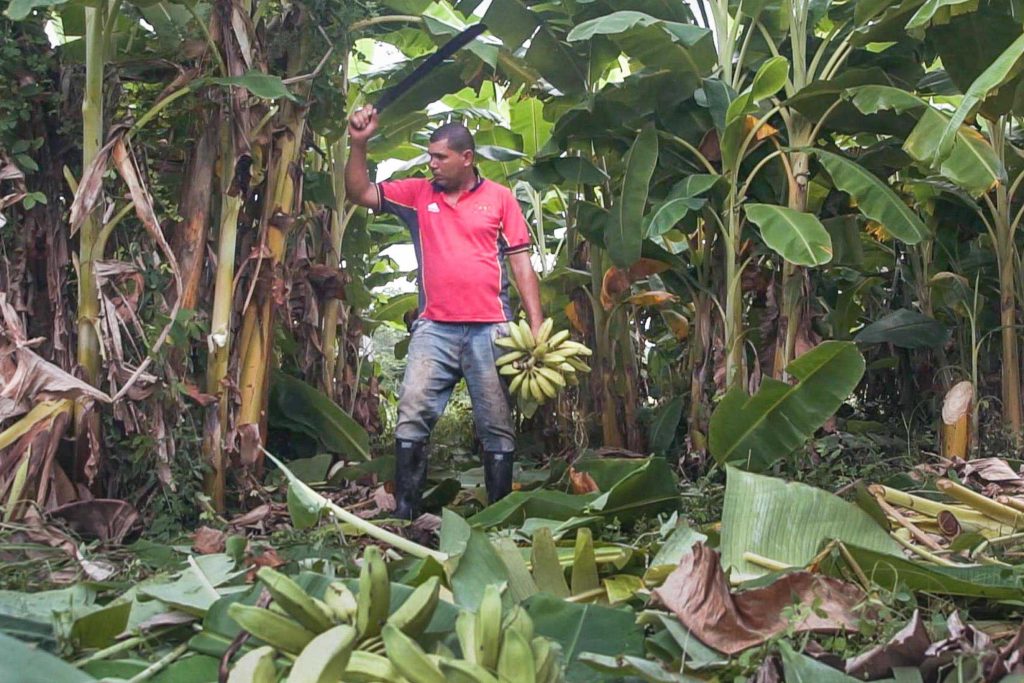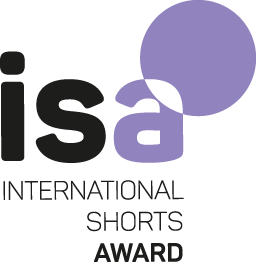 A peasant community in remote Guayabo is to be evicted from their land. Again and again, armed men appear on the farms, threating the farmers to claim their respective plots. The farmers want to oppose the unjust power relations in the country and organise themselves. To defend their property, they set out in search of legal representation.
TIERRITA relates the experience of fear, violence, and outside threats with the love of life, hope, and the cohesion of a community. A story of the pursuit of happiness, wherever it can be found.
Director: Leonie Pock (she/her)
Camera: Leonie Pock
Editing: Lukas Keller (he/him)
Sound: Andreas Spring (he/him)
presented by
BIOGRAPHY
Leonie Pock graduated from the University of Bern with a master's degree in social anthropology. The film was made during her assignment as a human rights observer in Colombia in 2019. She currently works as a research assistant at the Centre for Research on Architecture, Society & the Built Environment at ETH Zurich on a documentary about communal living.