ASAK
Mahdi Zamanpour Kiasari | Iran 2019 | 30 Min. | OmeU
ONLINE ON MONDAY 10TH & TUESDAY 11TH | PART OF THE SHORT FILM PROGRAMME IN BETWEEN
AVAILABLE IN AUSTRIA ONLY
Austrian Premiere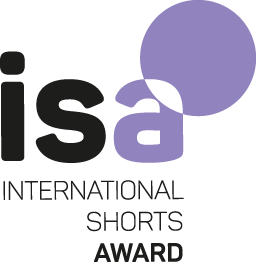 Although he requires his daughter's help to move stone jars and lift heavy tools, Aziz, a blind stonemason, completes all other daily chores by himself. He climbs date palms and works the stones. It is fascinating to watch how little the old man is restrained by age or blindness.
Without wasting many words, ASAK portrays the relationship between father and daughter, who each have a world of their own. Aziz goes to the mountains to find the rocks he needs by touching and tasting them. The sound of stones cracking takes the spectator on a sensory journey.
Researcher and Director: Mahdi Zamanpour Kiasari
Photographers: Ali Shilandri, Pooyan Aghababaei
Sound Designer: Ehsan Shayegan
Sound Mixer: Hossan Mahdavi
Editor: Mehdi Hossinivand, Hossein Nikzad
Producer: Somayeh Zeraatkar, Mahdi Zamanpour Kiasari
Awards
Golden Zaffron FF Turkey – Best Film
---
Screenings
Big Sky Documentary FF USA – Official Selection
---
Biography
Mahdi Zamanpour Kiasari was born in 1975. He holds an MA in TV production from the University of IRIB (Film Directing). He started his career as a director, writer & producer in 2004 and has made more than 65 documentaries and TV programs since.