SCHEME BIRDS
Ellen Fiske, Ellinor Hallin | Sweden, Scotland 2019 | 90 Min. | OmeU
ONLINE ON SATURDAY MAY 8TH & SUNDAY MAY 9TH
AVAILABLE IN AUSTRIA ONLY
Austrian Premiere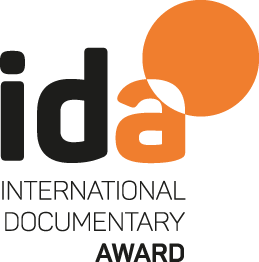 Scotland is marked by the frustration of a young generation disillusioned with political promises that have not been kept. The fading steel town of Motherwell, where alcohol, smoking pot, and brawls are part of everyday life, leaves little prospect for young people. Nevertheless, Gemma finds brief moments of tenderness. When a tragedy occurs in her circle of friends after the birth of her son, the moment seems to have come when she has to take her life into her own hands.
Hard-hitting and direct, SCHEME BIRDS sheds light on the needs and worries of an abandoned youth who, amongst other things, have chosen violence as a form to express themselves. There's no future and Scotland's dreaming …
Directors: Ellen Fiske, Ellinor Hallin
Script: Ellen Fiske, Ellinor Hallin
Camera: Ellinor Hallin
Producers: Ruth Reid, Mario Adamson
presented by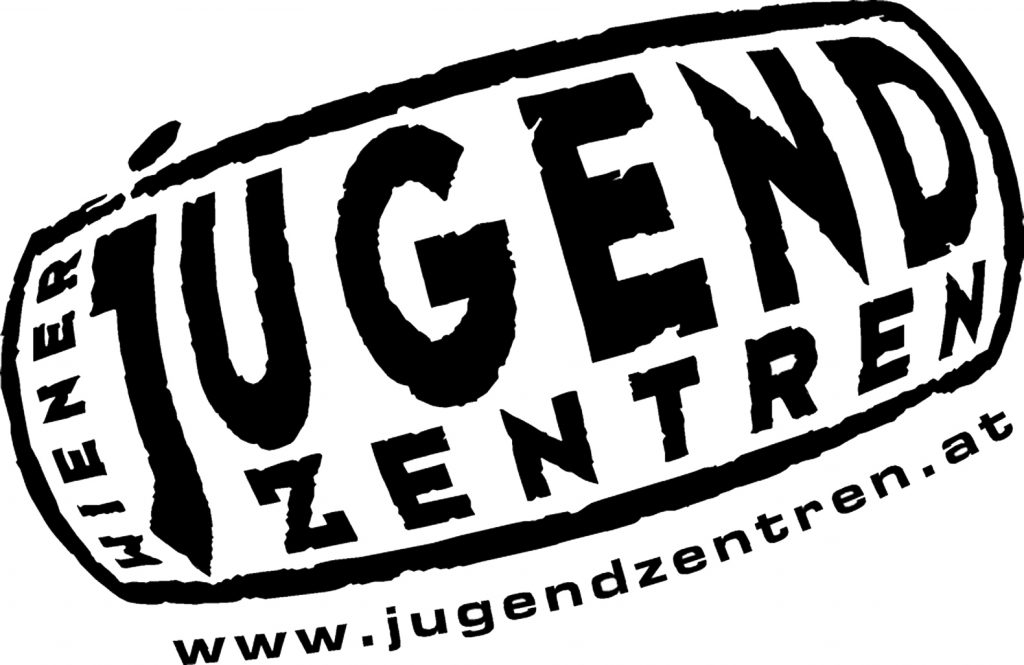 Awards
Best Documentary – Denver International Film Festival 2019
Best Documentary Feature – Sidewalk Film Festival 2019
Best Documentary Feature – Tribeca Film Festival 2019
Best New Documentary Director – Tribeca Film Festival 2019
---
Screenings
Cork International Film Festival
DMZ International Film Festival
Dokufest International Documentary and Short Film Festival
Edinburgh International Film Festival
Sidewalk Film Festival
Tribeca Film Festival
Zurich Film Festival

---
Biographies
Ellen Fiske studied Documentary Film Directing at the Stockholm Academy of Dramatic Arts.She has directed the award-winning short films Keep Me Safe (2014), and Lone Dads (2015), which premiered to critical acclaim. Both of these films are set in deprived areas in Scotland. She is also currently co-directing a further feature documentary Josefin & Florin (2019) premiere TBC. She has been selected for CPH:LAB;12 for the Future, and IDFA Academy.

Ellinor Hallinis a Director and Cinematographer with a background in documentary. Over the years, she has worked on numerous productions and moving freely between documentary and fiction working often with Swedish Television SVT and Zentropa Sweden. Current cinematography work includes Lukas Moodysson's "Gösta", the first ever Swedish original HBO series, premiering in the autumn 2019. Ellinor's work on the feature film "In i Dimman" earned her a Guldbagge nomination for Best Cinematography in 2019.