DER STILLE STURM
Cristina Yurena Zerr | Austria 2021 | 87 Min. | OmeU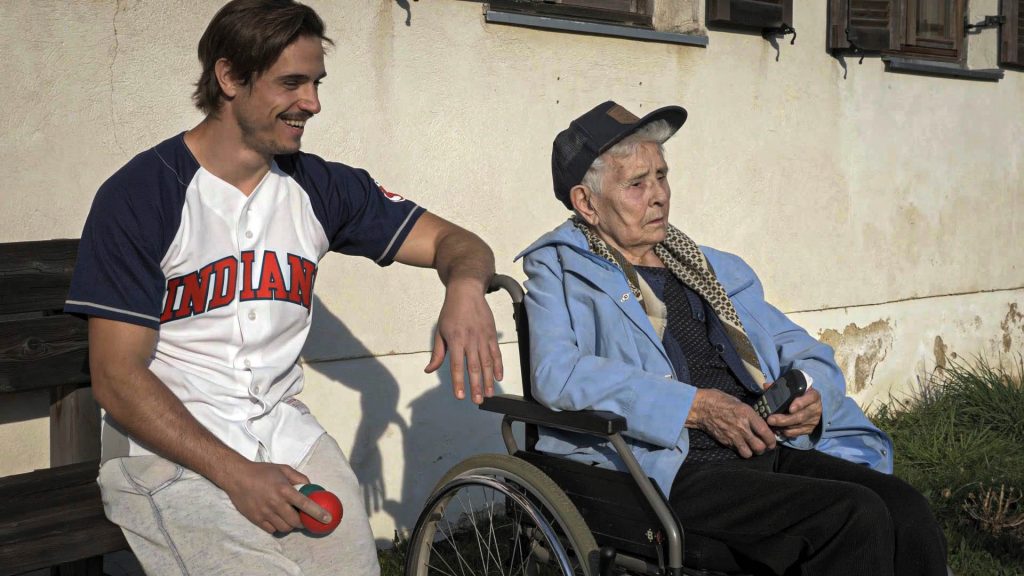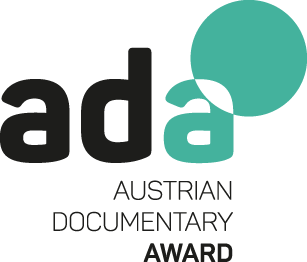 While a state of emergency is declared in many parts of the world in the spring of 2020, not much seems to be noticeable in Jabing, a village of 700 inhabitants in Burgenland. The loving relationship between the 94-year-old former landlady Fannie and her grandson Jakob takes centre stage. In the summer, Jakob goes on a mission to the Mediterranean, where people continue to drown. On his return, he brings the stories of the dead to the kitchen table. In the midst of a global pandemic, the contradictions of the big world come to light in a small town.
Director, Cinematographer, Sound, Producer: Cristina Yurena Zerr (she/her)
Editor: Cristina Yurena Zerr, Alexandra Schneider (she/her)
---
Biography
Cristina Yurena Zerr grew up between Gran Canaria and southern Germany. In Vienna she studied social science and art. She works as an independent director and cinematographer and publishes texts on socio-political topics. The silent storm is her first feature-length documentary.