OUT LOUD
Tamara Mamon | Israel 2019 | 58 Min. | OmeU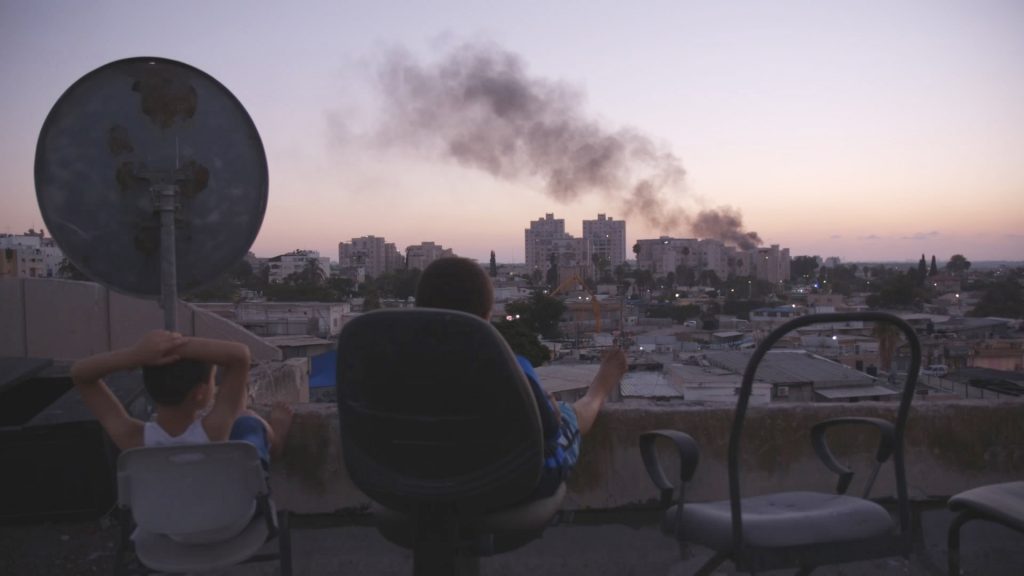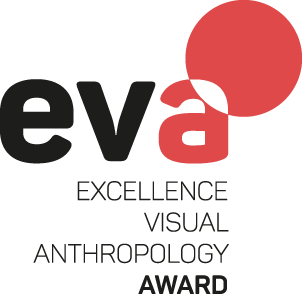 The patience of Ella, a Jewish music teacher who emigrated from the former Soviet Union to Lod in Israel, is remarkable. The prepubescent behavior of her pupils Omar, Muhammad, and Yazan can be infuriating. Yet, in their last year of elementary school, the three friends have to deal with many struggles as they transition into a new stage of life: Omar deals with his father's illness, Yazan has to overcome his violent behavior, and Muhammad is about to leave Lod and his beloved friends.
OUT LOUD portrays the conflict-ridden everyday lives of three Arab-Israeli boys whose lives threaten to slip away with every step they take, while Ella tries to prepare them for a singing performance at school.
Director: Tamara Mamon
Producer: Assaf Amir
Cinematographer: May Abadi Grebler
Editor: Uriya Hertz
Sound Designer: Shahaf Wagshall
Music: Ophir Leibovitch
Screenings and Awards
Docaviv 2019 – World Premiere ("Open your mouth")
ERR – Estonia 2020
Pränu Film Festival – Estonia 2020
Middle East Now – Italy 2020
Sole Luna FF – Special Mention and Editing Award – Italy 2020
---
Biography
Tamara Mamon graduated from Sam Spiegel Film and Television School. Her Graduation film "Timor's Show" (30 min.) won the first prize in the Tbilisi Student Film Festival and second place in the student competition in Doc Aviv 2016 Festival.The film was screened at the Haifa Film Festival and other international festivals. Other than directing, Tamara works as an editor.