JETZT ODER MORGEN – RUNNING ON EMPTY
Lisa Weber | Österreich | 90 Min. | OmeU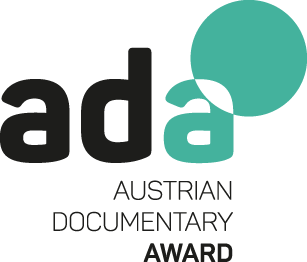 "Not to know anything about the world and all that. That would be it." Claudia became a mother at the age of 15. She has no high-school diploma and has never held a job. Today, the 21-year-old lives with her child and brother in her mother's Simmering public housing apartment, an apartment where no one has a job and each day passes more slowly than the next.
For three years, Lisa Weber accompanied Claudia to film JETZT ODER MORGEN (Running on Empty). The result is a haunting and honest milieu that isn't voyeuristic but gently asks whether there's any prospect of change or whether one is mostly standing in their ownway before finally turning their life around.
Director: Lisa Weber
Storytelling: Roland Stottinger, Lisa Weber
Camera: Carolina Steinbrecher
Editing: Roland Stottinger
Producers: Rudi Takacs, Ulrich Seidl
Sound: Theda Schifferdecker, Lenja Gathmann, Alexander Koller
Colour Grading: Dimitri Aschwanden

Screenings (Selection) and Awards
Berlinale Panorama – World Premiere
Viennale
Duisburger Filmwoche – Newcomer Award
---
Biography

Born in Vienna, Austria in 1990, Lisa Weber grew up between tomatoes and cucumbers in the family business. She later spent one or two happy semesters studying Slavonic studies at the University of Vienna before taking up a directing degree at the Film Academy Vienna.