DIE LETZTEN ÖSTERREICHER – THE LAST AUSTRIANS
Lukas Pitscheider | Austria, Ukraine 2020 | 85 Min. | OmeU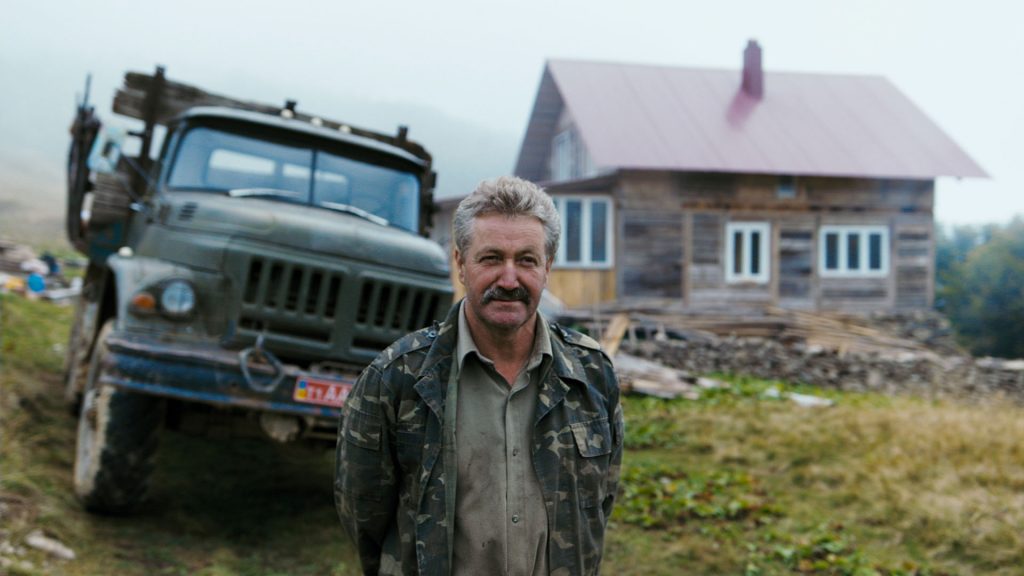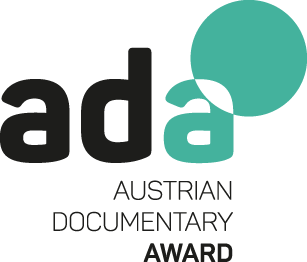 Königsfeld is located in the middle of the Ukrainian Carpathians. The Austrian ancestors of its current inhabitants were resettled in the east of the former Habsburg monarchy in the 18th century. Today the German-speaking community has only several dozen inhabitants. While for some, emigration seems to be the only option, others are finding new hope by attempting to draw in winter tourism to the valley.
DIE LETZTEN ÖSTERREICHER (The Last Austrians) follows four residents of Königsfeld over three years, offering an atmospheric insight into their worries, hardships, and dreams. A cheerful film that takes an alternative look at the question of belonging and cultural heritage while often conjuring up a smile.

Director: Lukas Pitscheider (he/him)
Camera: Steven Heye (he/him)
Editors: Johannes Schellhorn (he/him), Julia Willi (she/her)
Sound: Werner Weitschacher (he/him), Otger Kunert (he/him), Christofer Frank (he/him), Christian Bakanic (he/him), Klemens Bittmann (he/him)
Graphic Design: Jens Müller (he/him)
Colour Grading: Stefan Andermann (he/him)
Screenings
Zürich Film Festival 2020 (World Premiere)
---
Awards
German Documentary Music Award 2020
ARRI Media Post-Production Award 2018
---
Biography
Lukas Pitscheider was born in 1987 in the South Tyrolean Dolomites. At 18, he set out into the wide world, first as a car stopper, later as a war reporter and street musician on many wild adventures. His favorite destinations are the Middle East, Eastern Europe, and the Balkans. He studied 'Journalism & New Media,' history and political science in Vienna and Innsbruck. After working for German ZDF as a correspondent, he entered the film industry as a career changer. His debut film, The Last Austrians, was released in 2020.