OUTSIDE THE ORANGES ARE BLOOMING
Nevena Desivojević | Serbia, Portugal 2019 | 21 Min.  | OmeU

Austrian Premiere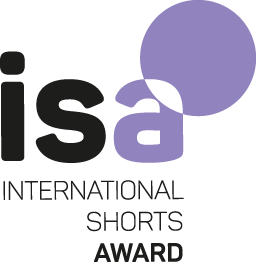 High up in the Portuguese mountains one man is standing his ground in an otherwise empty village. Wandering through the misty nature, roaming between the walls of his dark house, he bewails his condition as a man doomed to serve the surrounding he has rejected.
Through sparse dialogue between the protagonist and the filmmaker, as well as the barren atmosphere in the pictures, Outside the Oranges are blooming underscores the solitude of a disappearing village and the (internal) retreat of its last resident.

---
Director: Nevena Desivojević
Camera and Sound: Cristina Hanes, Nevena Desivojević, Venice Atienza, Cristiana Forte Cruz
Editing: Francisco Matos Morreira, Nevena Desivojević, Pedro Peralta
Producer: Ivan Milosavljević, Nevena Desivojević

---
Screenings
Doclisboa, Portugal'19; Dok Leipzig, Germany'19; Porto/Post/Doc: Film & Media Festival, Portugal'19; Caminhos do Cinema Português, Portugal'19; Beldocs International Documentary Film Festival, Serbia'20
---
Biography
Born in Serbia, Desivojević in 2016 graduated from an International joint master course Doc Nomads (Lisbon, Budapest, Brussels). She has been the assistant editor for the feature documentary Campo by Tiago Hespanha. Filmography: Goldfish Swim Better under the Rain (2016), You've Never Been ere (2015). She currently lives and works in Lisbon.