RUSSIAN DREAMER
Dmitri Vologdin | Russia 2018 | 38 Min. | OmeU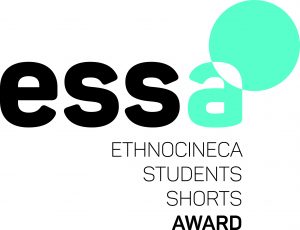 Year after year the "typical" Russian farmer and enthusiastic patriot Francois Tulikunkiko tries to make a living and raises the question: Why do people in the Russian countryside live poorly although the country is rich? It is a story about the irony of life in the Russian province far from the busy cities. Francois is a dreamer with great plans, who encounters obstacles everywhere he goes. From habitual indifference to the all-pervasive corruption.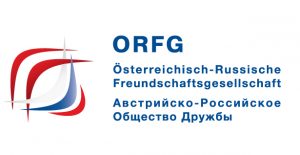 ---
Director: Dmitri Vologdin
Cinematography and Sound: Ilya Zverev / Vladimir Nesgovov
Editing: Dmitri Vologdin
Producer: Alexei Telnov

---
Filmography
''Can of Beans'' 26 minutes. (2009) — documentary
"God is All Around'' 8 minutes. (2010) — documentary, essay
''Homesickness'' 13 minutes. (2011) — documentary, reportage
"Oleg Karavaichuk: Encircling Minstrels'' 55 minutes. (2013) — documentary
'Standstill'' 18 minutes. (2013) — documentary
''Russian dreamer'' 38 minutes. (2018) — documentary
---
Biography
Dmitri was born September 9, 1988, in Severodvinsk (Northern Russia). ere he graduated from Physics and Mathematics Lyceum. In 2013 he graduated from Saint-Petersburg State University of Cinema and Television with the degree in Director of Film and on TV (Sergei Petemkin's Studio). Additionally, Dmitri have studied at the Cinema School of Krzysztof Zanussi in Warsaw in 2010 and in Summer Cinematic School in Huavarilla (Finland) in 2011. In the course of four years he worked with the legendary St. Petersburg composer Oleg Karavaichuk; Dmitri took part in making the documentary Oleg Karavaichuk: Encircling Minstrels. Dmitri took part in Masterschool Documentary campus 2017.
---