RUSSIAN DREAMER
Dmitri Vologdin | Russland 2018 | 38 Min. | OmeU

Europapremiere
De France | Saal1 | Freitag, 24.5.2019 | 18:00 | Tickets
wird gezeigt mit F32.2 & Dans l'Oeil du Chien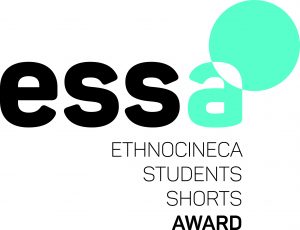 Jahr für Jahr versucht der Bauer und enthusiastische russische Patriot Francois Tulikunkiko über die Runden zu kommen und stellt sich dabei immer wieder die Frage: wie kann es sein, dass die Bevölkerung in Russland einerseits schwer mit der Armut zu kämpfen hat und der Staat andererseits überdurchschnittlich reich ist? Russian Dreamer erzählt von Ungleichheit und allgegenwärtiger Korruption. Ein Porträt über die russische Provinz, fernab der hektischen Städte, das nicht mit Selbstironie geizt.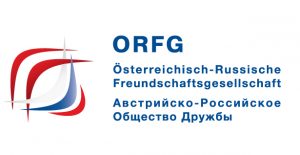 ---
Regie: Dmitri Vologdin
Kamera und Ton: Ilya Zverev / Vladimir Nesgovov
Schnitt: Dmitri Vologdin
Produzent: Alexei Telnov

---
Filmography
''Can of Beans'' 26 minutes. (2009) — documentary
"God is All Around'' 8 minutes. (2010) — documentary, essay
''Homesickness'' 13 minutes. (2011) — documentary, reportage
"Oleg Karavaichuk: Encircling Minstrels'' 55 minutes. (2013) — documentary
'Standstill'' 18 minutes. (2013) — documentary
''Russian dreamer'' 38 minutes. (2018) — documentary
---
Biography
Dmitri was born September 9, 1988, in Severodvinsk (Northern Russia). ere he graduated from Physics and Mathematics Lyceum. In 2013 he graduated from Saint-Petersburg State University of Cinema and Television with the degree in Director of Film and on TV (Sergei Petemkin's Studio). Additionally, Dmitri have studied at the Cinema School of Krzysztof Zanussi in Warsaw in 2010 and in Summer Cinematic School in Huavarilla (Finland) in 2011. In the course of four years he worked with the legendary St. Petersburg composer Oleg Karavaichuk; Dmitri took part in making the documentary Oleg Karavaichuk: Encircling Minstrels. Dmitri took part in Masterschool Documentary campus 2017.
---