SCHEME BIRDS
Ellen Fiske, Ellinor Hallin | Schweden, Schottland 2019 | 90 Min. | OmeU
ONLINE AM SAMSTAG 8.5. & SONNTAG 9.5.
NUR IN ÖSTERREICH VERFÜGBAR
Österreichpremiere
ONLINE ANSEHEN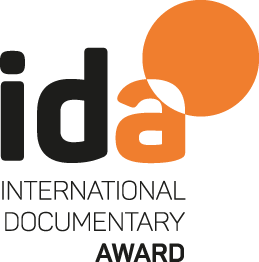 Schottland ist gekennzeichnet durch die Frustration einer jungen Generation, die von nicht eingehaltenen politischen Versprechen desillusioniert ist. Auch die verblassende Stahlstadt Motherwell, in der Alkohol, Kiffen und Prügeleien zum Alltag gehören, lässt nur wenige Perspektiven für junge Menschen zu. Trotzdem findet Gemma kurze Momente der Zärtlichkeit. Als sich nach der Geburt ihres Sohnes eine Tragödie in ihrem Freundeskreis ereignet, scheint der Moment gekommen zu sein, in dem sie ihr Leben in die Hand nehmen muss.
Knallhart und direkt beleuchtet SCHEME BIRDS die Nöte und Sorgen einer aufgegebenen Jugend, die u. a. Gewalt als Ausdrucksform gewählt hat. There's no future and Scotland's dreaming…
Directors: Ellen Fiske, Ellinor Hallin
Script: Ellen Fiske, Ellinor Hallin
Camera: Ellinor Hallin
Producers: Ruth Reid, Mario Adamson
präsentiert von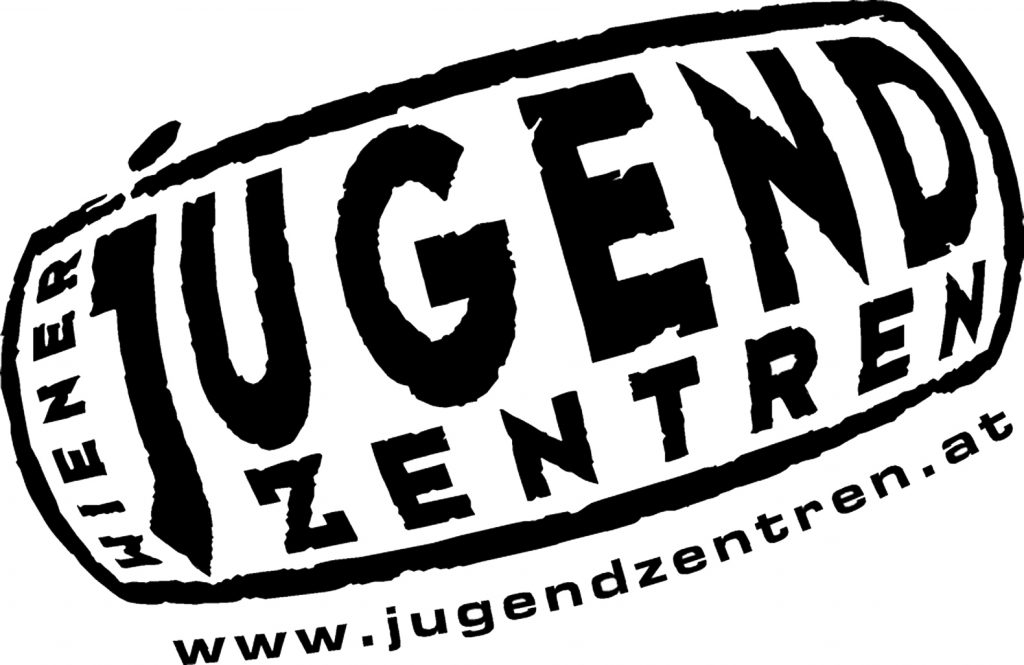 Awards
Best Documentary – Denver International Film Festival 2019
Best Documentary Feature – Sidewalk Film Festival 2019
Best Documentary Feature – Tribeca Film Festival 2019
Best New Documentary Director – Tribeca Film Festival 2019
---
Screenings
Cork International Film Festival
DMZ International Film Festival
Dokufest International Documentary and Short Film Festival
Edinburgh International Film Festival
Sidewalk Film Festival
Tribeca Film Festival
Zurich Film Festival

---
Biographies
Ellen Fiske studied Documentary Film Directing at the Stockholm Academy of Dramatic Arts.She has directed the award-winning short films Keep Me Safe (2014), and Lone Dads (2015), which premiered to critical acclaim. Both of these films are set in deprived areas in Scotland. She is also currently co-directing a further feature documentary Josefin & Florin (2019) premiere TBC. She has been selected for CPH:LAB;12 for the Future, and IDFA Academy.

Ellinor Hallinis a Director and Cinematographer with a background in documentary. Over the years, she has worked on numerous productions and moving freely between documentary and fiction working often with Swedish Television SVT and Zentropa Sweden. Current cinematography work includes Lukas Moodysson's "Gösta", the first ever Swedish original HBO series, premiering in the autumn 2019. Ellinor's work on the feature film "In i Dimman" earned her a Guldbagge nomination for Best Cinematography in 2019.