SWIRLING IN THE DREAMS
Su Hung-en | Taiwan 2022 | 78 Min. | Mandarin, Truku with Engl. subtitles
WEDNESDAY, 10.05. | 9:15pm
De France, Saal 1 | TICKETS
Austrian Premiere
Before she starts filming, Su Hung-en asks for permission from the ancestors to explore the spiritual world of the shamans with the camera. Alongside modern medicine and the expansion of Christianity, indigenous beliefs are part of everyday life in Taiwan. Shamans communicate with the spirit world and perform rituals to help with problems of all kinds. But not only the people seeking help, also the shamans have their own problems.
In SWIRLING IN THE DREAMS, symbolic performances of the spirit world are interwoven with documentary observations. In this way, the rituals of the shaman as a mediator between the worlds become tangible and a contemporary image of a complex tradition emerges.
Director: Su Hung-en
Camera: Shang-ting Chou, Wei-lung Tsai
Editing: Pei-yau Tuan
Sound: Cheng Chou
Production: Ling-yun Hsu, Phbah Film Production Ltd.
presented by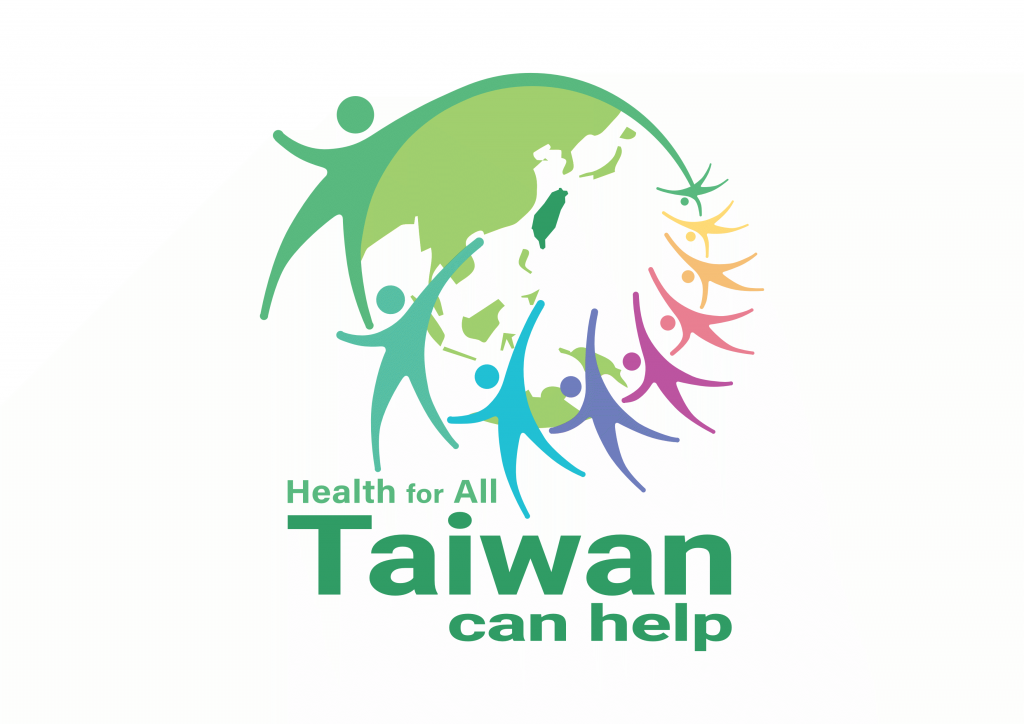 SCREENINGS
Taiwan Docs 2023 – National and world premiere, Taiwan
Rai Film Festival 2023 – International premiere, England
---
BIOGRAPHY
Su, Hung-en was born in Taiwan and received his MFA degree of Radio, Television and Film in Shih Hsin University. He's born to mixed indigenous people/Taiwanese parents. Constant switching between these two identities helps him to see this world from different perspectives. Recent film works are issues about indigenous people and social problems