WHEN THE PERSIMMONS GREW
Hilal Baydarov | Azerbaijan, Austria 2018 | 119 Min. | OmeU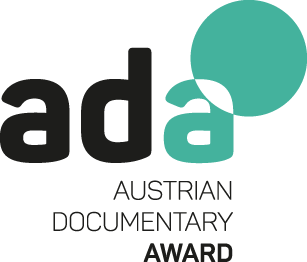 Every summer Hilal Baydarov and his brother return to their home village in Azerbaijan, for the harvest of the persimmons. Time runs like sand to the rhythm of the rural sounds, while the mother is waiting in her house for her sons amidst the restlessness of the outside world. However, here everything temporal blurs, past and present beat to the same clock.
In a poetic aestheticWhen the Persimmons grew talks of the past, of being and of what will become, asking the unanswerable question: What is time?

---
Director: Hilal Baydarov
Edit: Hilal Baydarov
Camera and Sound: Hilal Baydarov
Producer: Hilal Baydarov, Maéva Ranaivojaona, Georg Tiller
---
Screenings
Viennale, Österreich/Austria
Torino FF, Italien/Italy
IDFA, Niederlande/Netherlands
Doc Lisboa, Portugal
Diagonale, Österreich/Austria
Hainan Island FF, China
---
Biography
Hilal Baydarov was born in 1987 in Baku, Azerbaijan. During his high school years, he won the national championships of mathematics twice in 2004 and 2005. In 2011 he leads the Azeri team at the informatics olympiad in Thailand.
After a master in computer sciences, he left for Sarajevo to study film directing with Bela Tarr. His debut feature film "Hills without Names" was premiered at the Montreal World Film Festival in 2018, the same year he won the Docu Talent award at Sarajevo Film Festival for his film "Birthday".
"When the Persimmons Grew" is Baydarov's fourth feature film. It received the Interreligous Award and a Special Jury Mention when it premiered in competition at the 2019 Visions du réel film festival in Nyon and won the Heart of Sarajevo for Best Documentary at the Sarajevo Film Festival.
---
Filmography as a Director
2018 One Day in Selimpasha
2018 Birthday
2018 Hills Without Names
2019 When the Persommons Grew