WHEN THE PERSIMMONS GREW
Hilal Baydarov | Aserbaidschan, Österreich 2018 | 119 Min. | OmeU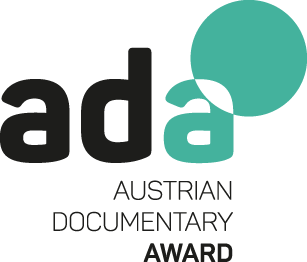 Wie jeden Sommer reisen der Regisseur Hilal Baydarov und sein Bruder zur Kaki-Ernte in ihr Heimatdorf in Aserbaidschan zurück. Die Zeit zerrinnt wie Sand zum Rhythmus ländlicher Klänge, während die Mutter in ihrem Haus, inmitten der Unruhen der Außenwelt auf ihre Söhne wartet. Hier drinnen aber verschwimmt alles Zeitliche, Vergangenheit und Gegenwart schlagen zum Takt derselben Uhr.
When the Persimmons grew setzt sich in poetischer Ästhetik mit dem Vergangenen, dem Sein und dem Werden auseinander und stellt die unbeantwortbare Frage: Was ist Zeit?

---
Director: Hilal Baydarov
Edit: Hilal Baydarov
Camera and Sound: Hilal Baydarov
Producer: Hilal Baydarov, Maéva Ranaivojaona, Georg Tiller

---
Biography
Hilal Baydarov was born in 1987 in Baku, Azerbaijan. During his high school years, he won the national championships of mathematics twice in 2004 and 2005. In 2011 he leads the Azeri team at the informatics olympiad in Thailand.
After a master in computer sciences, he left for Sarajevo to study film directing with Bela Tarr. His debut feature film "Hills without Names" was premiered at the Montreal World Film Festival in 2018, the same year he won the Docu Talent award at Sarajevo Film Festival for his film "Birthday".
"When the Persimmons Grew" is Baydarov's fourth feature film. It received the Interreligous Award and a Special Jury Mention when it premiered in competition at the 2019 Visions du réel film festival in Nyon and won the Heart of Sarajevo for Best Documentary at the Sarajevo Film Festival.
---
Filmography as a Director
2018 One Day in Selimpasha
2018 Birthday
2018 Hills Without Names
2019 When the Persommons Grew