CRACKS
Dimitra Kofti | Bulgarien, Deutschland 2018 | 55 Min.

Österreichpremiere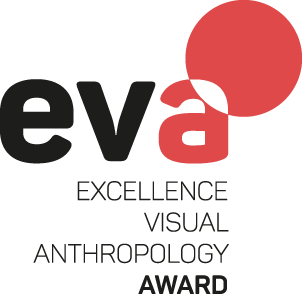 Pernik hat ihre besten Tage hinter sich. In der bulgarischen Stadt, einst einer der bedeutsamsten Industriestandorte Bulgariens, reihen sich riesige Supermärkte an baufällige Fabrikhallen. Die Arbeitslosigkeit ist hoch und die Perspektiven sind trist in Zeiten der postsozialistischen Wirklichkeit. In Mitten des trostlosen Stadtbilds zwischen sowjetischer Vergangenheit und kapitalistischen Realitäten des 21. Jahrhunderts begleitet Cracks StadtbewohnerInnen durch die Umbrüche der Zeit.
Ein Film über historische und wirtschaftliche Veränderungen und über Menschen, die einen industriellen Aufstieg samt darauffolgenden Niedergang durchlebt haben.
---
Regie: Dimitra Kofti
Kinematographie: Nicola Zambelli
Schnitt: Armando Duccio Ventriglia

---
Screenings/Awards
Thessaloniki Film Festival – World Premiere
Athens Ethnographic Film Festival
Istanbul International Architecture and Urban Films Festival
Premio Gavioli – Finalist

---
Biography
Dimitra Kofti is an anthropologist interested in work, precarity, shifting temporalities, and film. She has conducted research on changing work relations, in the context of flexibilisation of labour in post-socialist Bulgaria. Cracks(2018) is her first film conducted in collaboration with the film maker Nicola Zambelli, based on her long term fieldwork on (de)industrialisation in Pernik (Bulgaria). Her current project is about financialisation, indebtedness and political contestation in Greece. Dimitra is an assistant professor at the Department of Anthropology, Panteion University of Social and Political Science (Athens, Greece).