THOSE WHO WAIT
Steph Beeston | Philippinen, Großbritannien 2019 | 20 Min. | OmeU

Weltpremiere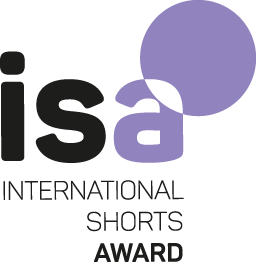 Was bedeutet Leben, wenn man ständig vom Tod umgeben ist? Seit über 30 Jahren lebt Tony Bacalso mit seiner Familie zwischen den Gräbern auf dem Nordfriedhof von Manila und verdient sich durch Grabpflege und die Organisation von Begräbnissen seinen Lebensunterhalt. So ist für ihn das Leben unter den Toten nicht nur zur Normalität, sondern auch zur existentiellen Notwendigkeit geworden. Da die Plätze auf dem Friedhof jedoch immer knapper werden, wird es auch für Tony immer schwieriger, für sich und seine stetig wachsende Familie zu sorgen.
Those Who Wait wirft einen evokativen Blick auf ein Dasein zwischen Leben und Tod, Glück und Schicksal und dem Warten auf das, was vor uns liegt.

---
Director: Steph Beeston
Camera and Sound: Steph Beeston, Adam Woodhams
Editing: Lisa Cazzato Vieyra
Producer: Steph Beeston, Dennese Victoria

---
Biography
Beeston is a filmmaker based in London. She is half Filipino and grew up visiting Manila regularly. Having always been a place of fascination for her it's unsurprising this is the location for her first film. After graduating from Goldsmiths University in Visual Anthropology she began her career as a film ethnographer, and Those Who Wait is her first venture into independent documentary filmmaking.